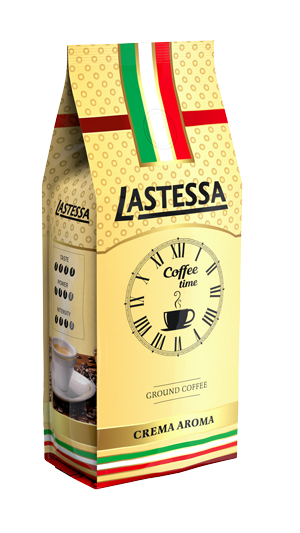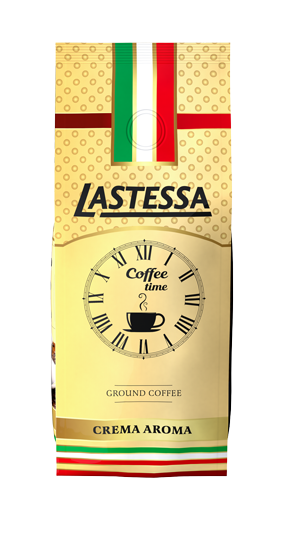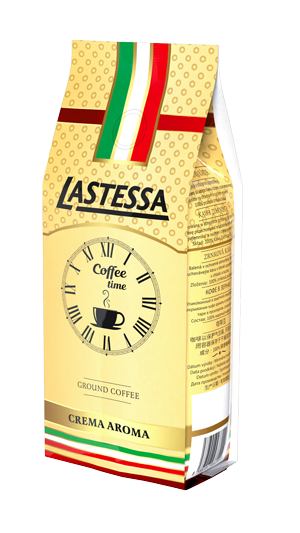 Lastessa
Crema Aroma Ground Coffee
It is a blend of several Arabica coffee varieties with an admixture of Robusta coffee, coming from the best South American and Brazilian coffee plantations.
LASTESSA CREMA AROMA coffee is characterized by a strong and distinct taste, which becomes milder and more velvety thanks to our blend.
Origin: South America and Brazil.